A Happily Ever After for Chatbots & Messaging Apps?
On the result of their introduction on informing applications, chatbots have been at the focal point of a continuous discussion about personalisation. For what reason did this joint effort occur? Furthermore, how far will this go? It's an ideal opportunity to take a profound jump.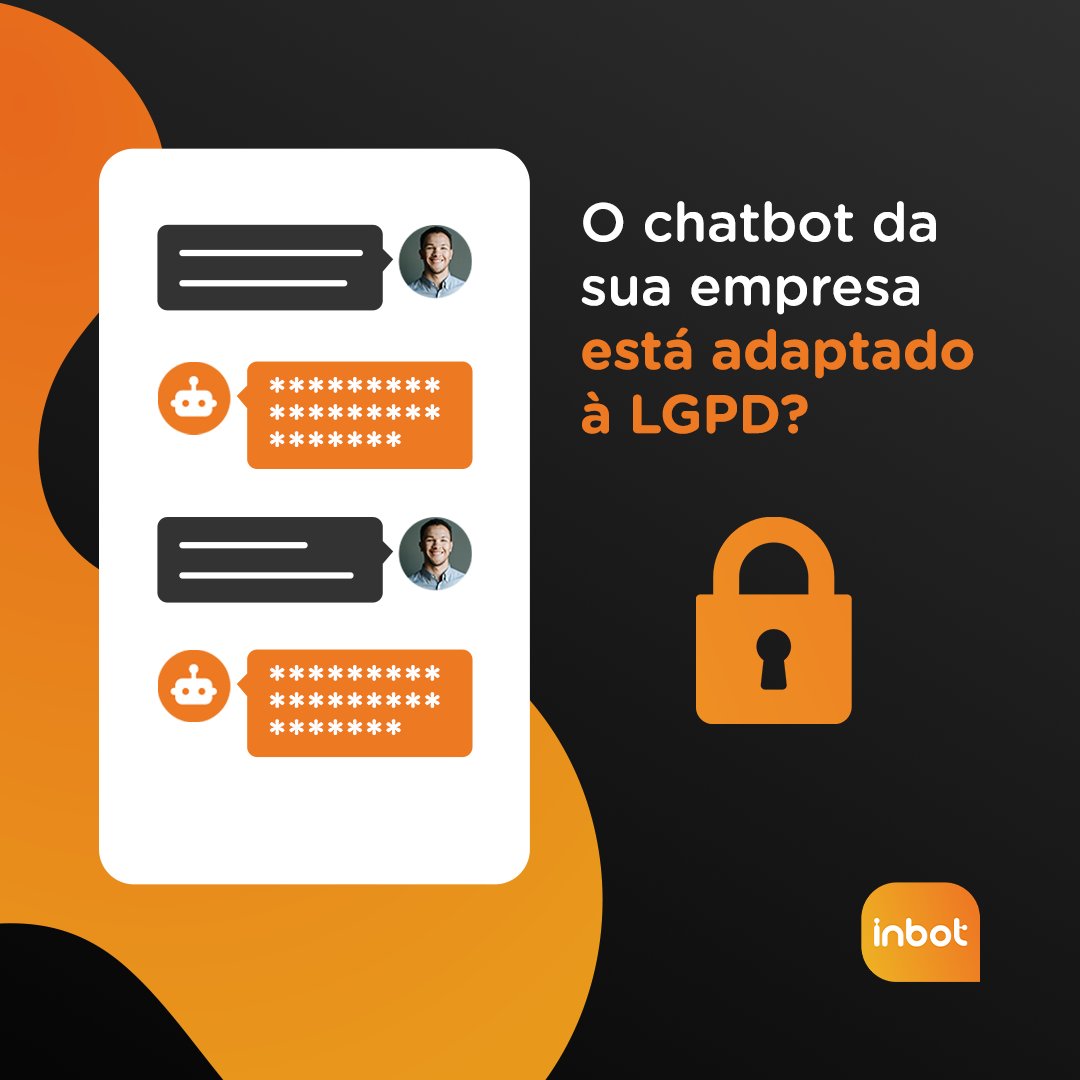 During the '60s, eminent media investigator Marshall McLuhan contended that the 'Medium is the message'. He was sure that it had a job in molding and controlling "the scale and type of human affiliation and activity" up to a degree. As indicated by this hypothesis, the medium inserts itself onto anything it sends, and it straightforwardly impacts the manner in which the genuine message is seen. It attempts to be an expansion of our faculties, extending our capacity to see and connect with the world.
Today, about 50 years after the fact, the medium turns into a satisfactory type of human association – make proper acquaintance with your informing applications. Starting last year, there were 1 billion clients (14% of the total populace) on WhatsApp. Furthermore, joined with the clients on Messenger, there are 60 billion messages – text, video, accounts that are sent and gotten every day. What other place would organizations track down a superior degree of commitment?
In a new review led by Facebook, members who could chatbots talk with retailers on these informing stages, be it on exchanges, requests, or post deals administrations, felt more good about the business. Trade turned into an individual undertaking. McLuhan was correct, is still correct – The effect of informing lies on the medium.
It's been just about 20 years, and for what reason haven't organizations been generally effective tackling these stages yet? Since until chatbots went along in 2016, organizations showcasing themselves through informing applications were negligent of one way of thinking/brand of personalisation – 'If not human, be altruistic.'
Since the time they entered the market, chatbots on informing stages have been hit. They are emphatically affecting organizations, as more ventures are bouncing on board the 'personalisation' fleeting trend. Presently, what is the following stage? What does the future observe for this varied association? Here are 3 prospects –
With chatbots, informing applications will turn into the new programs. They are going to accomplish for organizations how sites were doing them about 10 years back. Forrester Research expects interests in AI and Machine Learning to significantly increase in 2017, to more readily bridle client conduct, to upgrade the conversational interface achieved by bots.
Informing applications will turn out to be more pertinent to IoT establishments. For example more clients will start to get coupons, warnings on deals and so on through messages when they happen to simply pass by the store. Or then again on the other hand, workers in a plant can remain better associated with their hardware, and utilize the information gathered.
The 'Application culture' is sinking, as clients are getting all the more thrifty about gadget memory and information use. However, informing applications/stages are as yet named 'fundamental' since informing is presently a lifestyle. Since chatbot stages can straightforwardly send bots onto these applications, the requirement for an exclusive application is dropped. Furthermore, the extent of administrations that organizations offer on these applications can continue to extend.